About Attorney Peter Francis Geraci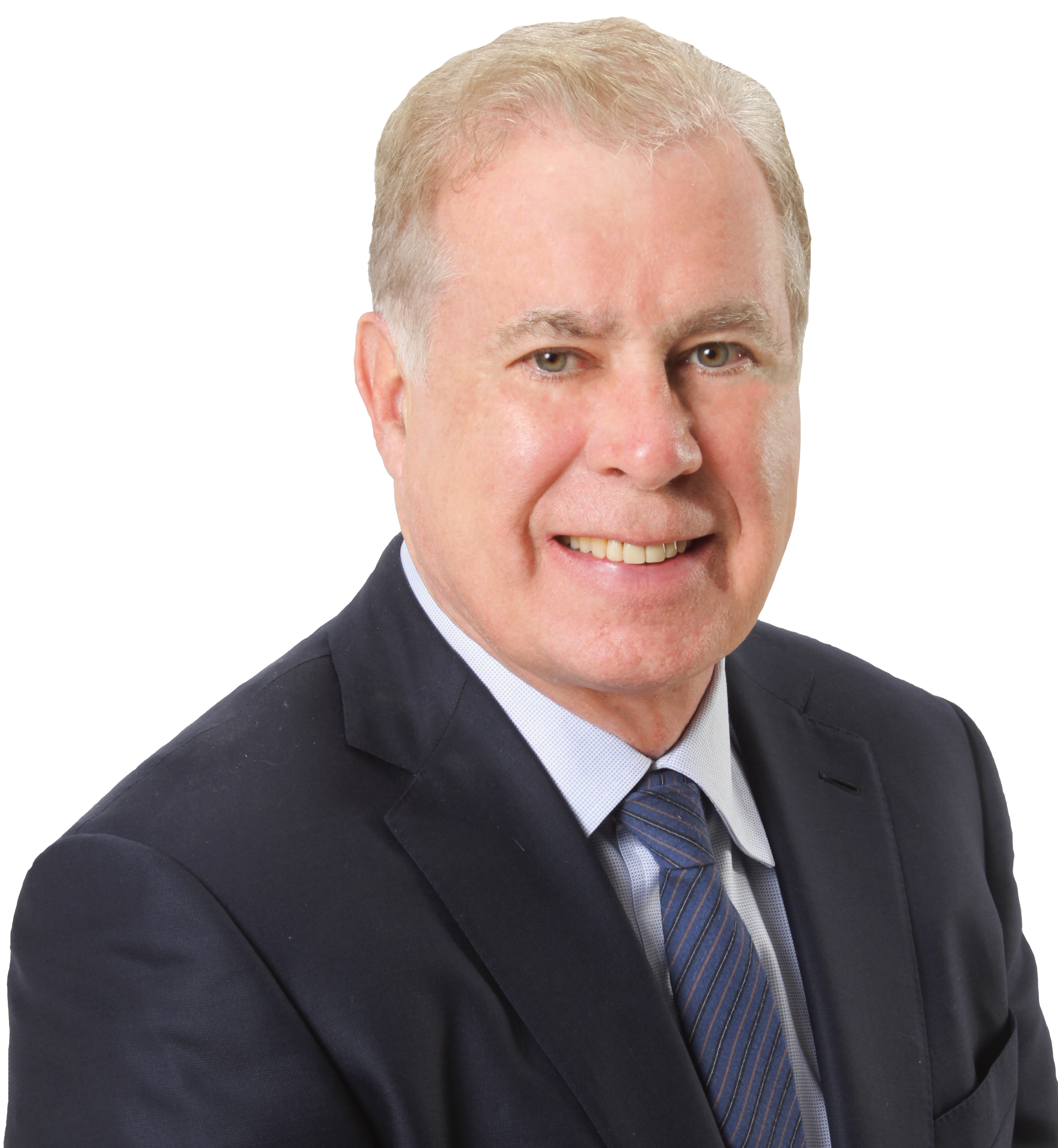 Peter Francis Geraci is the 4th generation of Illinois attorneys in his family, and the 4th named Francis. His great-great grandfather was lieutenant-governor of Illinois during the Civil War, running on Lincoln's presidential ticket, and was a prominent anti-slavery advocate. His great-grandfather was a Chicago Corporation Counsel, and his grandfather a corporate attorney in Michigan, Illinois and New York.
Mr. Geraci married his high school sweetheart, Holly B. Geraci. Both Mr. and Mrs. Geraci attended Forman High School in the North West side of Chicago. Go Hornets! While in High School, Mr. Geraci was a trumpeter in the Forman High School marching band.
Mr. Geraci grew up and resides in Chicago, and graduated from undergraduate and law school from DePaul University. He holds B.A. and Juris Doctor degrees, and has 18 hours of Masters of Law training in intellectual property from John Marshall Law School. Peter Francis Geraci is licensed to practice law with the Supreme Courts of Illinois, Indiana, Wisconsin, New York, California and Florida, with 14 U.S. District Courts and 4 Circuit Courts of Appeal in those states, and with the United States Supreme Court and U.S. Court of Claims.
His Law firm, Geraci Law L.L.C., is one of the largest and oldest consumer bankruptcy firms in the country. Geraci Law L.L.C. has 40 years' experience, representing over 150,000 clients in Chapter 7 discharge of debt, and Chapter 13 debt repayment plans in Illinois Indiana and Wisconsin. With over 30 locations, and 80 attorneys and staff, there is a location near you. Mr. Geraci's practice is limited to consumer bankruptcy, with serious injury cases, work injuries, birth injuries, accidents and death cases handled by our sister firm, Geraci, Arreola and Hernandez, L.L.C.
Mr. Geraci is a member of the Million Dollar Advocates Forum, the Association of Trial Lawyers of America, the National Association of Consumer Bankruptcy Attorneys, and numerous state and local bar associations. The National Association of Consumer Bankruptcy Association as a Distinguished Protector of Consumers has honored him several times. He is engaged in various charitable activities with his wife Holly B. Geraci. Mr. and Mrs. Geraci are the founders of helphollyhelp.com. Under the umbrella of HelpHollyHelp.com, Holly B. Geraci and her husband, Peter Francis Geraci, provide incentives to spur charitable giving, by matching contributions.