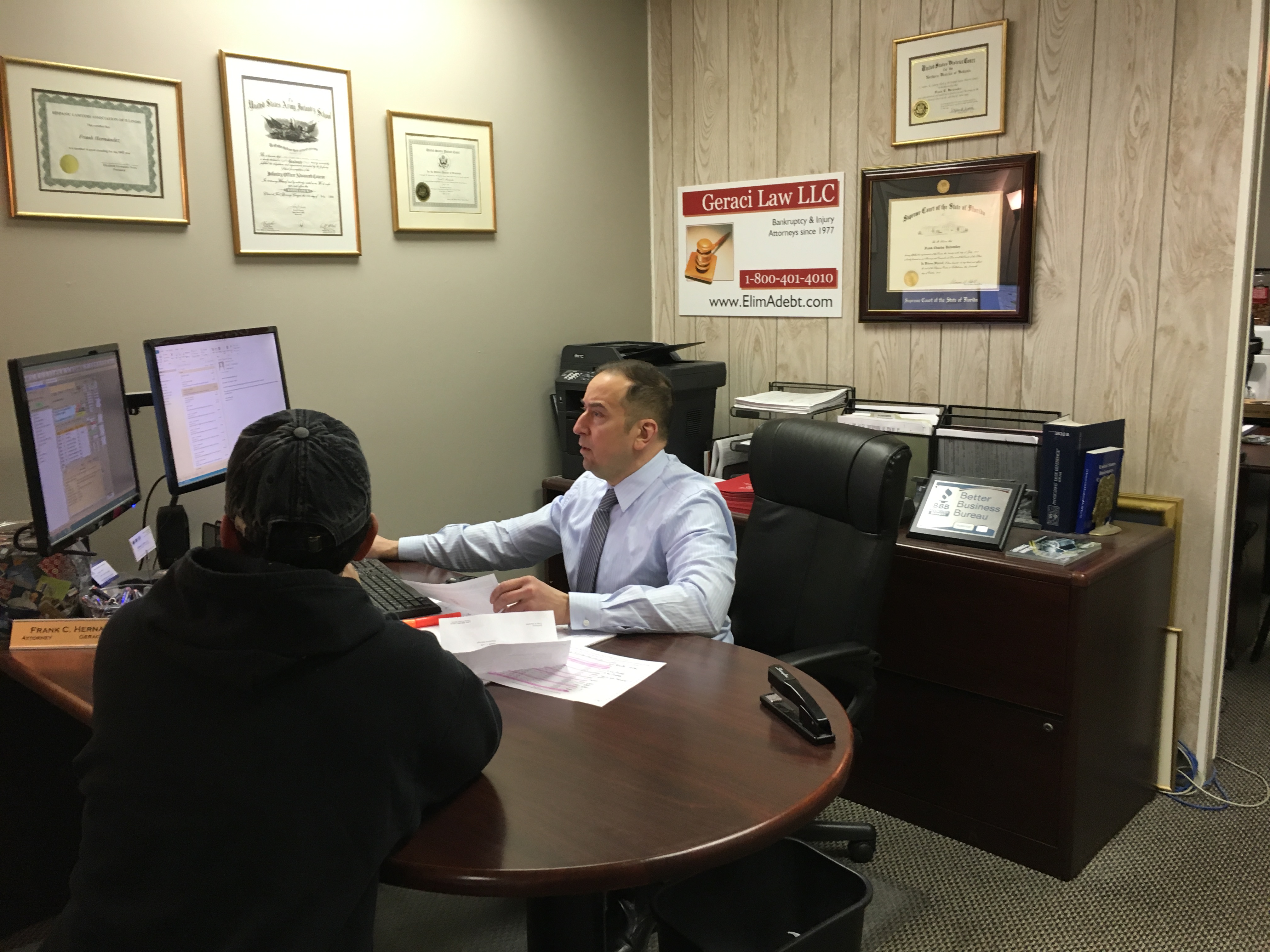 Peter Francis Geraci (PFG) founded Geraci Law in 1977 as the law offices of Peter Francis Geraci. Please visit www.peterfrancisgeraci.net for more information about the 'real PFG', attorney Peter Francis Geraci. To make an appointment at one of our offices, click here and enter your zip code for the closest office to you. We have offices conveniently located throughout the tri-state area of Illinois, Indiana and Wisconsin. Our Berwyn office is located at 6537 Cermak Rd just across the street from the Chase bank. The office is on the south side of Cermak, also known as 22nd street, between East and Scoville. The town of Berwyn dates back to 1856 when Thomas Baldwin purchased nearly 350 acres of land in hopes of creating an exclusive community for prospective residents of affluent backgrounds. He originally named this community La Vergne.
In the late 1800' s LaVergne experienced an influx of immigration from Sweden and was nicknamed Swedetown. The area was soon defined by its skilled craftsmen and popular bakeries. With advancements in railway transportation, two attorneys, Charles E. Piper and Wilbur J. Andrews established a station in the La Vergne area. The two helped develop a community around this new station and named it Berwyn after an affluent town just west of Philadelphia. Berwyn, Illinois was officially established on May 17th, 1890 and would break away from Cicero Township in 1908 . Today Berwyn is home to the popular Cermak Plaza shopping center, located just down the street from our Office on Cermak rd. The Plaza was also infamous for featuring the Spindle, a sculpture created by artist Dustin Shuler featuring seven classic automobiles impaled upon a 50ft spike. The Spindle was built in 1989 and was a local landmark up until its deconstruction in 2008.
As of 2017 local art groups in Berwyn are working to reconstruct the spindle in a nearby location using the original cars which were preserved following the deconstruction. Hometown to many athletes who have played in the NFL, NBA, and MLB, Berwyn is also the hometown of famous actor Bob Odenkirk who currently stars on the popular AMC series Better Call Saul. Attorneys Frank Hernandez, Andrew Nelson and David Lugardo are available to assist you at our Berwyn location. To set an appointment for a free bankruptcy consultation at our Berwyn location please click here.